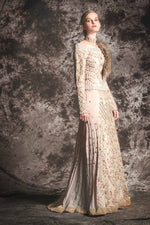 In the fashion world, new trends are introduced every wedding season. This year we witnessed an extensive variety of designs and style tips that took the fashion world by storm. Let's walk through them.
---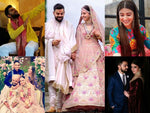 The year 2017 proved to be wedding season as many famous Indian couples tied the knot. With celebrity weddings taking place left and right, all eyes were on the reigning brides.
---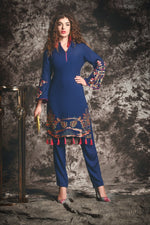 2018 has brought with it a set of versatile fashion trends that are sure to make a buzz. It's all about being sleek, glamorous and taking on a modern approach to the traditional shalwar kameez.